QuickDraws, LLC. is an independent mobile laboratory based in Cincinnati that brings important laboratory blood draw laboratory services to you. Our service is designed to accommodate individuals with health issues, busy work schedules, and other circumstances.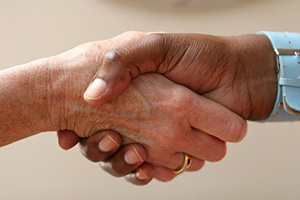 QuickDraws General Labs & Health Testing
~ Routine Blood Draws
~ Standing Order Draws
~ Cancer Screening
~ Cholesterol, Glucose, Insulin Testing
For a complete list of pediatric services and pricing information, call our office at  (513) 202-3410
We accept most insurance. Please note all insurance must be verified, and this process could take 3-5 business days to complete. Once the verification process is completed, our staff will contact you to schedule testing.