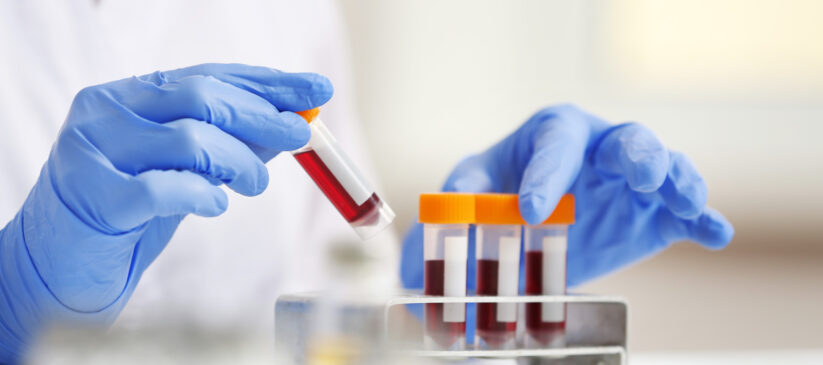 Did you know that if you're over the age of 50, you should be seeing your doctor at least once a year?
During your annual routine checkup, your doctor might recommend that you have your blood tested. A blood draw is a common method for getting a better look at what's going on inside your body.
Blood testing was traditionally done in designated laboratories. Thanks to today's technology, you can have your blood drawn with mobile lab testing, which comes with a number of benefits.
To learn more about having your blood drawn and the benefits of choosing Quick Draws Mobile Lab, keep reading.
When to Have Blood Drawn
There are many reasons why a doctor may recommend that you have your blood tested. The reasons for blood draw include:
Checking your organs and their functionality.
Checking whether medications are working.
Diagnosing disease or other health conditions.
Looking for heart disease risk factors.
Determining whether your blood is clotting properly.
Along with a blood test, your doctor might ask for additional tests and procedures. They'll evaluate these in combination with your symptoms and medical history.
Where Is Blood Drawn?
A blood test typically involves placing a needle into a vein in your arm or another part of your body. The needle draws the blood from the vein. That sample is then analyzed in a laboratory and the results are given to your doctor.
While your blood can only be analyzed in a laboratory, the former can be done in any number of places. That includes traditional places like a hospital or in your doctor's office. But today, we also have at-home blood tests thanks to mobile lab testing.
Benefits of Mobile Lab Testing
Why would you choose mobile lab testing versus going to see your doctor? The benefits include convenience, safety, and more. Keep reading below to learn about all the benefits of an at home lab test,
1. Convenience
With mobile lab testing that comes to you, there's no need to drive all the way to your appointment. That means you can avoid annoyances like traffic and finding parking. This is an important benefit for people with busy schedules or people who work from home when every minute counts.
2. Mobility
Hand in hand with the above benefit, mobile testing may be the best option for people with mobility issues. This includes the elderly or disabled individuals. Mobile lab testing comes direct to your home, without any of the stairs, elevators, or confusion of a big hospital.
3. Array of Services
Mobile lab testing is capable of most of the same tests as any full-scale lab. That means they can make routine blood draws as well as standing order draws. But that also means they can perform cancer screening, drug or alcohol testing, and even cholesterol, glucose, and insulin testing.
4. Safety
This benefit is especially important in the context of COVID-19. If you want to avoid hospitals and large crowds, a mobile testing lab helps you avoid having to sit in waiting rooms with potentially sick people. These labs are also small enough to easily sterilize after each patient.
Book Your At Home Blood Test Today
If your doctor has recommended a blood test, a mobile lab testing is a convenient way to have that work done. That's especially true if you're elderly or have mobility issues because the lab comes right to your door. And in the context of COVID-19, there really isn't a safer option.
When you're ready to schedule your test, contact us first.